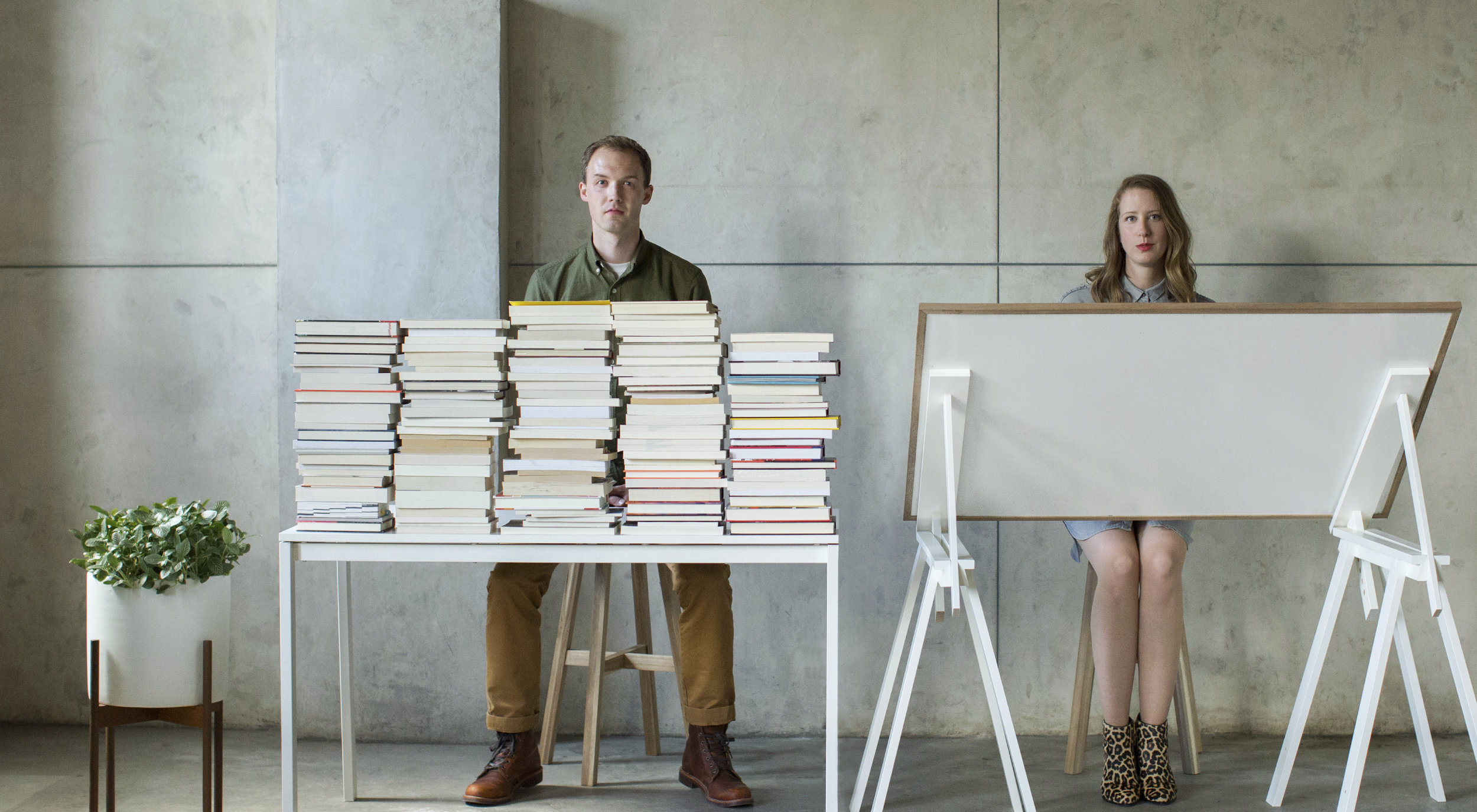 Hingston & Olsen Publishing is an independent press based in Edmonton and Calgary, Alberta, Canada. Founded in the summer of 2015 by author Michael Hingston and designer Natalie Olsen as a means of finding out just how far an untested idea could be taken, H&O launched its debut title, the 2015 Short Story Advent Calendar, three months later.
Since then, the SSAC has included work from nearly one hundred different writers, from George Saunders to Carmen Maria Machado to Arthur Conan Doyle; we've also expanded to collaborations like the Ghost Box, a horror anthology edited by the comedian Patton Oswalt.
In a world where print material is rapidly losing ground to all things digital, we remain stubborn, true believers in the power of the physical book. Our titles are driven by design and full of the unexpected—not just when it comes to the words on the page, but also the look and feel of the page itself. We're suckers for unusual lengths, formats, perspectives, and ideas.
H&O exists to publish books that surprise and delight, and to foster a community of readers who are passionate about the future of literature and the many forms it might take. If that's you—and since you're the type of person who clicks around a publisher's website, it sounds like it might be—then hi. We're glad you're here.
Michael Hingston
(editor, co-publisher) is an award-winning author and journalist. His writing has appeared in Wired, the Atlantic, and the Washington Post. His new book is Let's Go Exploring (2018).
Natalie Olsen
(designer, co-publisher) has been internationally recognized for her work designing books for publishers across North America, accumulating a portfolio of over 500 titles.